Quino El Guardian
3rd May 2019

| Emma Daffurn
Citizen Science: Scientific research, data collection, etc., that involves the participation of non-scientists.
Looking for a unique dive experience that also gives back to our amazing - yet delicate - natural world? Then look no further, Quino El Guardian has you covered. Head off on an unforgettable voyage around the Mexican Socorro Islands or Sea of Cortez aboard a vessel dedicated purely to science and the health of our oceans.
The Vessel

Photo credit: Quino El Guardian
Dora and Lolo had a dream - to build a boat designed purely for the purposes of marine research and investigation. Having sourced a characterful vessel, they affectionately named it after their grandson Joaquin, who they call Quino. They set about renovations and in no time, the boat was fully refitted to serve as a research, investigation and education ship.
The Itineraries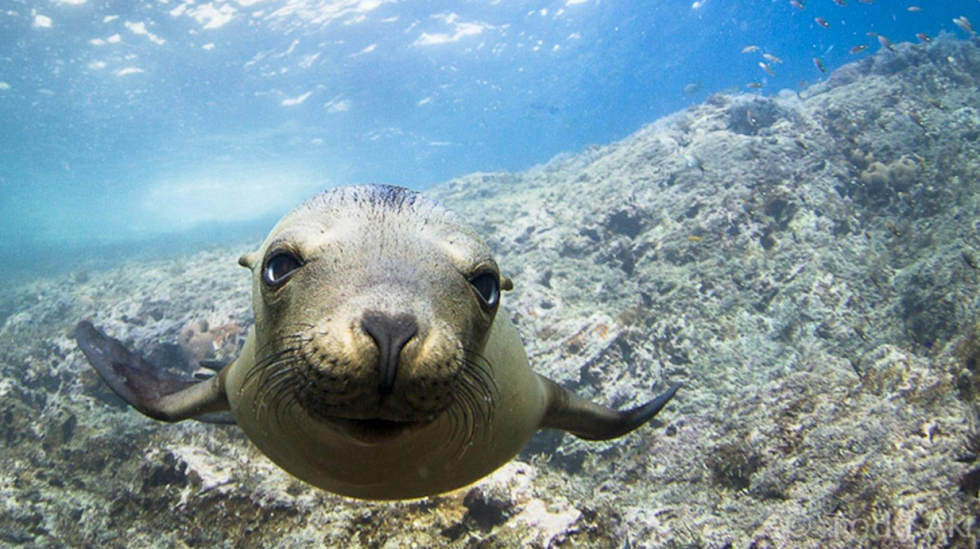 Photo credit: Quino El Guardian
Quino El Guardian takes groups of divers on unforgettable journeys around the west coast of Mexico. They run a number of itineraries, all complete with resident scientists and the chance to learn more about these ecosystems. Here's a couple of examples of their most popular itineraries:
DNA Research Expedition
Manta Expedition with Dr. Bob Rubin
Shark Expedition with Dr. James Ketchum
Pelagic & Reef Diversity with Dr. Carols Sanchez
All trips provide the chance to encounter fantastic marine life, while collecting data crucial to the health of these oceans.
What can I see?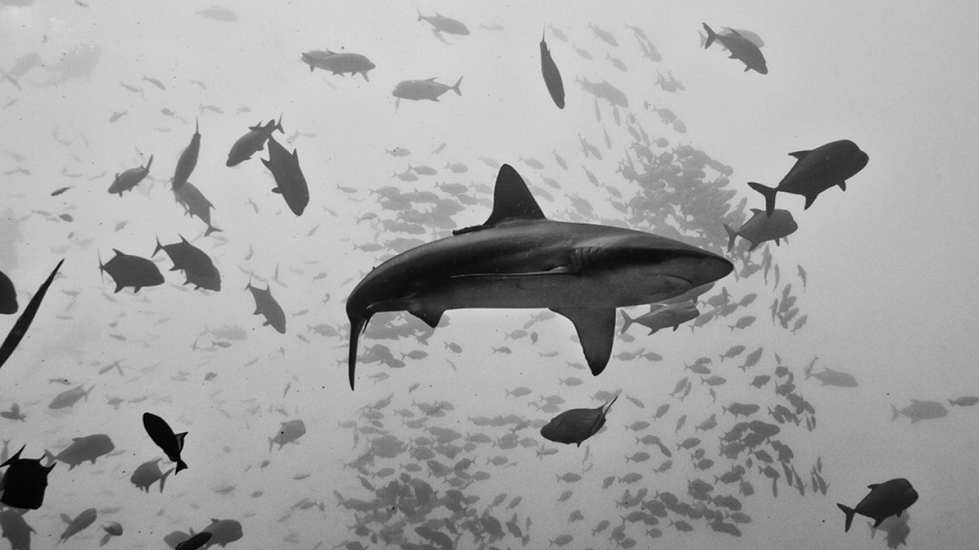 Photo credit: www.carlosaguilerafoto.com
While these expeditions focus on one or two areas of research, there's a good chance you'll encounter other marine life on your voyage...
For example, Socorro is world famous for its manta populations...
Whereas the Sea of Cortez is visited each year by majestic humpback whales!
So what are you waiting for?