Eco Travel: Spotlight on Liveaboards
22nd February 2019

| Emma Daffurn
Ecotourism: 'Travel to natural areas that conserves the environment and improves the wellbeing of local people'.
From whale watching in the Sea of Cortez and drift diving in the Maldives to the biodiverse seas of Raja Ampat, there is a liveaboard to suit every eco-diver out there.
1. Get involved with some citizen science in Socorro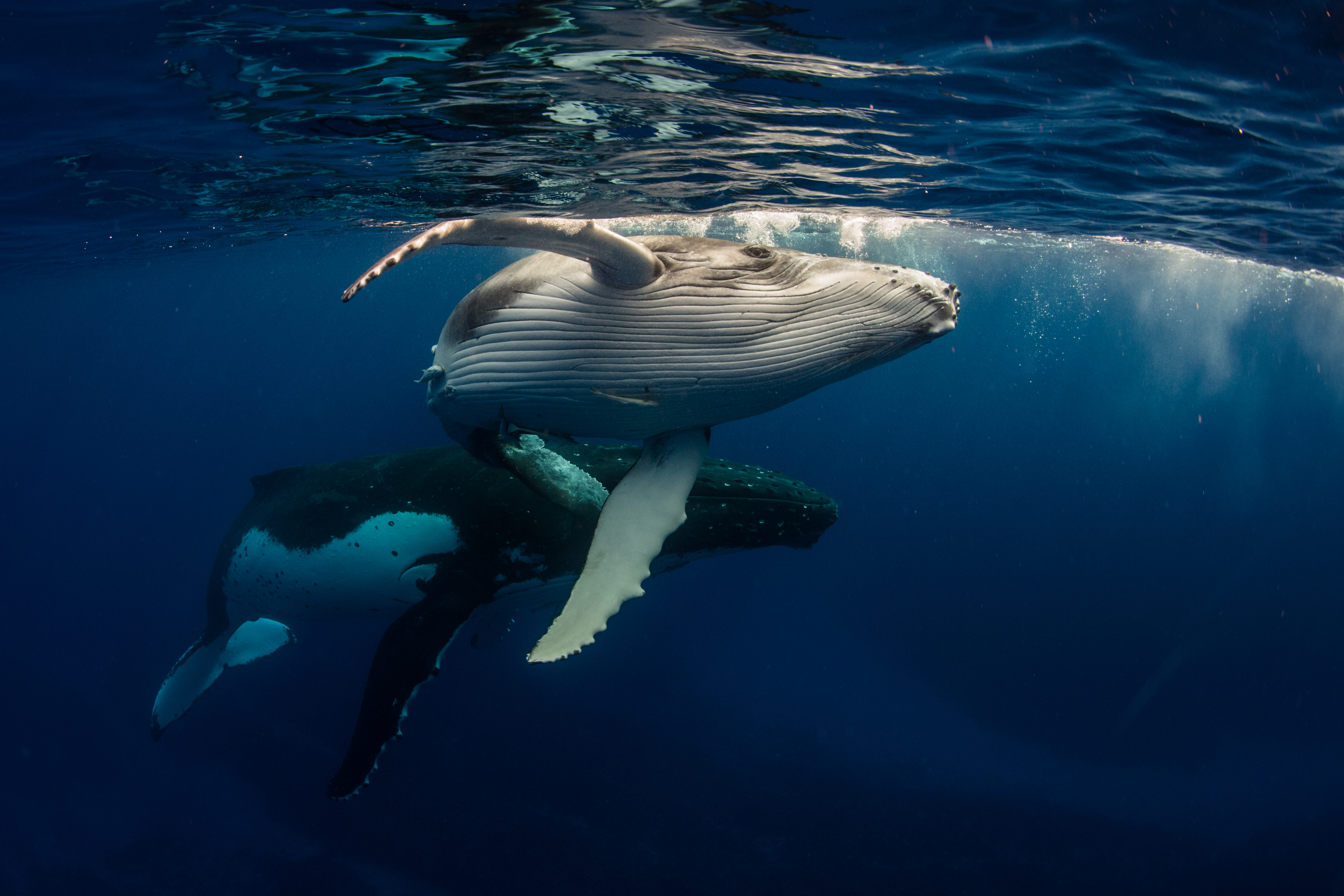 Liveaboard: Quino El Guardian, Mexico
Best time to go November till May
Trip length: 9 nights
Dive the magnificent underwater world of Socorro Island while taking part in research, learning more about the local ecosystems and even swimming with humpback whales. All can help gather vital data on sharks, mantas and other magnificent pelagics alongside experienced, knowledgeable scientists. This liveaboard offers the unique opportunity to get closer to these animals by helping to protect them and understand their behaviour. To learn more, click here.
Get more info about Quino El Guardian



2. Learn about dolphins and turtles in the Red Sea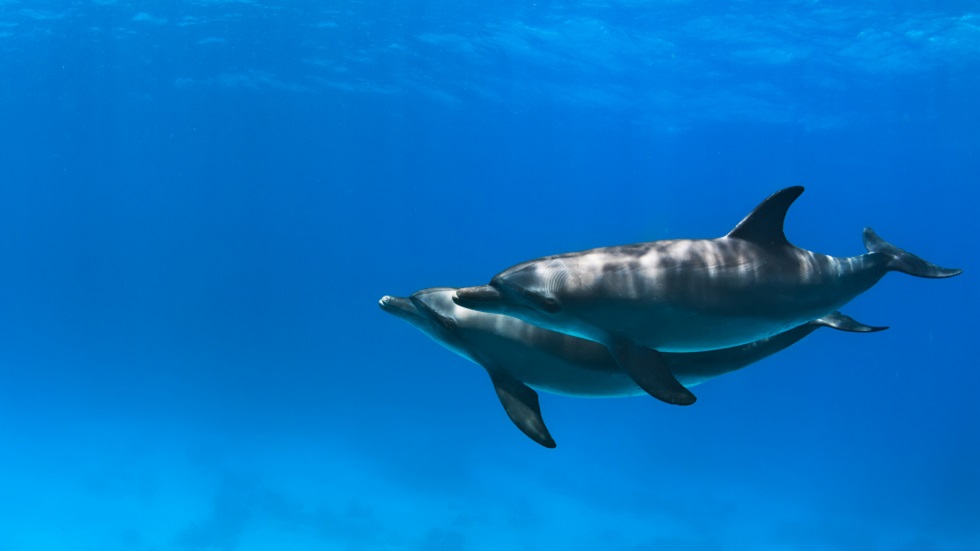 Liveaboard: Amr Ali Red Sea Defender, Egypt
Best time to go Year-round
Trip length: 1 week
This eco liveaboard offers four expeditions - Climate Change & Global Warming, Dolphins & Turtles, Ship Wrecks & Deep Sea, and the Red Sea Shark Week. Regardless of which you choose, expect educational excursions and lectures delivered by knowledgeable marine biologists. This trip runs in partnership with Hurghada Environmental Protection and Conservation Association (HEPCA).
3. Delve into the world of whale sharks in the Maldives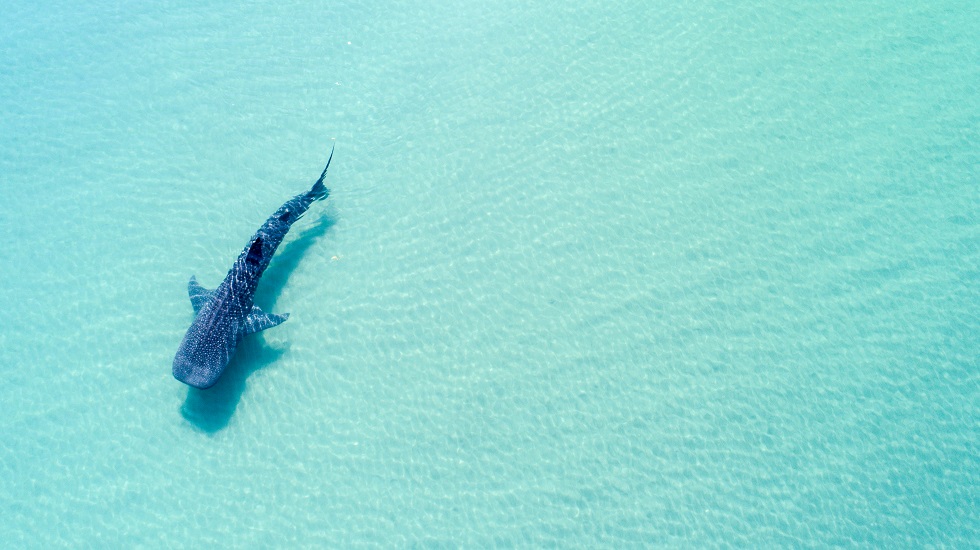 Liveaboard: MV Eco Blue, The Maldives
Best time to go Year-round (but the best visibility and dry weather is December till March)
Trip length: 1 or 2 weeks
Partnered with the Maldives Whale Shark Research Program, this liveaboard trip will teach you everything there is to know about these majestic creatures, their relatives and habitat. Jump into the clear waters of the Maldives and snap ID photos of the awesome creatures, then clamber back onboard for an educational presentation.
4. Photograph multi-colored macro creatures in Raja Ampat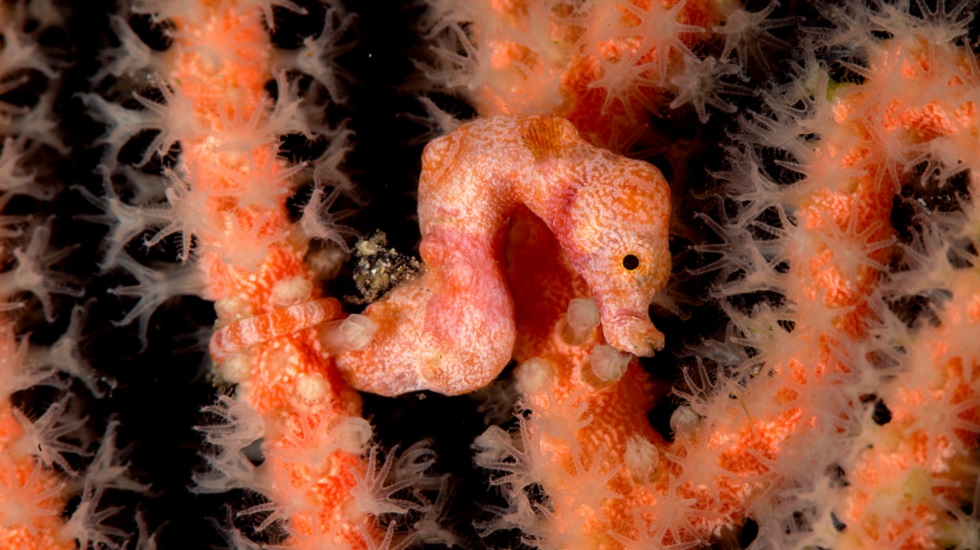 Liveaboard: Queen of the Sea - Ratu Laut, Indonesia
Best time to go October till April
Trip length: 6 or 9 nights
Step onboard this characterful sailing vessel and work alongside experienced marine scientists and the local community. You'll spend your days doing climate change surveys, megafauna data collection, reef checking and more. You'll dive amongst colorful, nutrient rich ecosystems home to sharks, pelagics, mantas, turtles, dolphins and many, many macro creatures. All profits from this liveaboard go to Barefoot Conservation's Research efforts and community programs.
Check out Queen of the Sea - Ratu Laut



5. Dive with mantas and sharks in the Maldives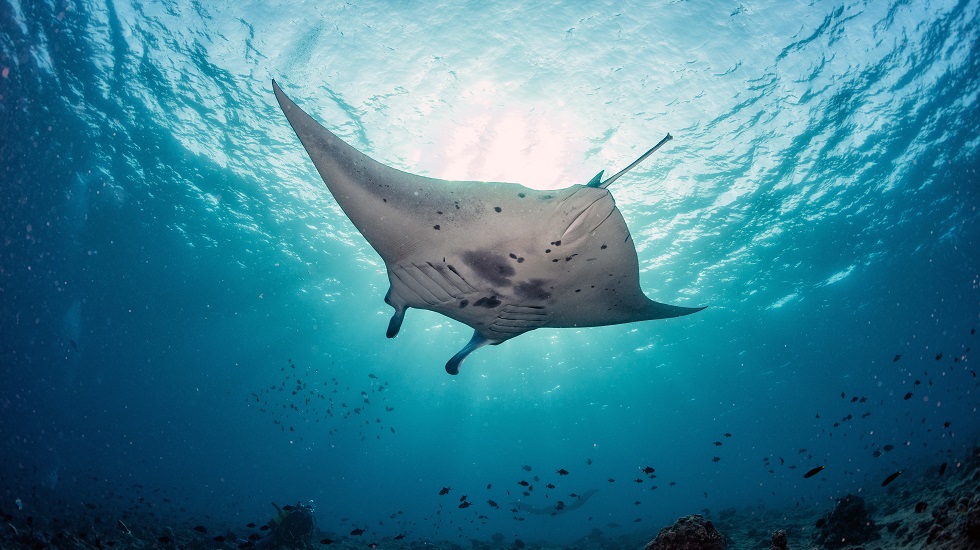 Liveaboard: Maldives Master/Blue Voyager, The Maldives
Best time to go 21st - 28th October 2019 (mantas), Jan & Feb 2020 (sharks)
Trip length: 7 or 10 nights
Understand more about the magical marine life of the Maldives with Maldives Master. Explore kandus and thilas where reef sharks, mantas and even whale sharks can be considered commonplace! Snap photos of marine life in partnership with Manta Trust & Shark Project, contributing to the world's most comprehensive database of Maldives manta and whale shark information.