Explore the Sea Of Cortez with Filmmaker Annie Crawley
4th May 2017

| Mario Passoni
Sign up for an incredible trip to the Sea Of Cortez aboard the Quino El Guardian and learn how to take underwater photos and videos thanks to Annie Crawley and the expert marine biologist Dr. Sanchez!
This adventure will offer you the chance to swim with the friendly sea lions, schools of fish and mobulas and giant whale sharks. Alongside Annie, you'll create a fantastic photo/video story of the trip.
This experience is dedicated to families, kids (even those not accompanied by parents), teens and divers who want to learn how to use their underwater camera in a spectacular scuba diving location. You can send your certified kids/teens with us or join the expedition (this trip is parent optional).
Explore, dive, cruise and learn more about marine life!
---
Essential Information
Where: Midriff Islands, Baja California, Mexico
When: New dates are coming soon
Who: Annie Crawley, Dr. Sanchez
Trip Duration: 7 nights
Liveaboard: Quino El Guardian
Group Target: Families, Kids, Teens, Divers, Photographers and Video Makers
Animal Targets: Sea Lions, Giant Grouper, Schools of Fish, Octopus, Mobulas, Nudibranchs and Whale Sharks
Max Number of Guests: 16
Price: USD $2,300 per person in quad occupancy
---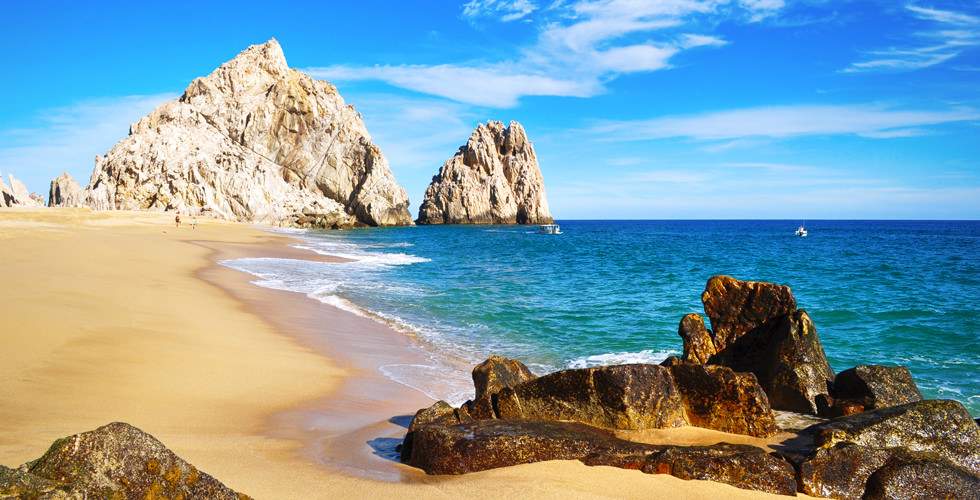 Itinerary
The itinerary, number of dives and the activities may vary according to weather conditions and other factors.
Day 1: Embark at 5pm in Puerto Peñasco. Depart at 6pm – Dinner served at 7pm
Day 2: Wake up at Refugio Bay on Angel Island. Potential Dive sites: Angel Rock, La Vela, Lolo's Cove, El Jardin
Day 3: Angel Island. Potential Dive sites: Andrea's Eagle, El Aquario, Las Vivoras, Las Vivoras Night Dive
Day 4: Salsipuedes. Potential Dive sites: Los Cuervos, El Caballo, In Animas, El Lavadero, El Lavadero Night Dive
Day 5: San Pedro Martir. Potential Dive sites: Ravijunco, Xareni's Pinnacle, Coromel, Morrito
Day 6: San Pedro Martir. Potential Dive sites: El Arroyo, Punta Martir (Sea Lions), Chayo's Cove
Day 7: Start trip back to Puerto Peñasco in afternoon. Potential Dive sites: El Pescador, Baja Ca., Animas in Bahia de Los Angeles with whale sharks, La Ventana.
Day 8: Disembark at 7am
---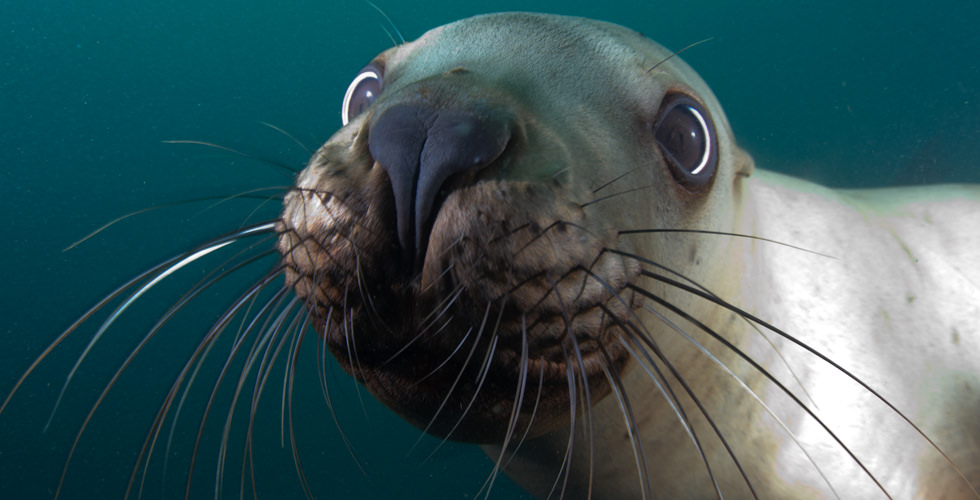 Experience Overview
The Sea of Cortez is famous for being rich in biodiversity and wonderful sea creatures. You'll be delighted by small nudibranchs and huge but harmless whale sharks. Do not miss the opportunity to spot sea lions, mobulas, giant grouper and many other marine animals in just one trip.
Your liveaboard will depart from Puerto Peñasco, located in the northern section of the Sea of Cortez and will navigate to the Midriff Islands. Annie, a professional photographer and filmmaker, and Carlos, an expert in marine biology, will help you discover local marine life and will teach you how to use your underwater camera.
Dr. Sanchez and crew will be running daily research projects and involving you with everything from collecting plankton to discussing ecosystems, whale sharks, sea lions and more.
In addition, you will learn how to select and edit your photos and videos, creating a photo/video memory of the trip.
If you live in the Seattle area, you will also have the opportunity to attend a workshop in advance of the trip. This workshop will involve getting in the pool and shooting with your camera equipment before you head out on the expedition.
This trip is scheduled to spot sea lions, whale sharks and rays, but don't forget they are wild animals in their natural habitat, so we cannot guarantee sightings.
---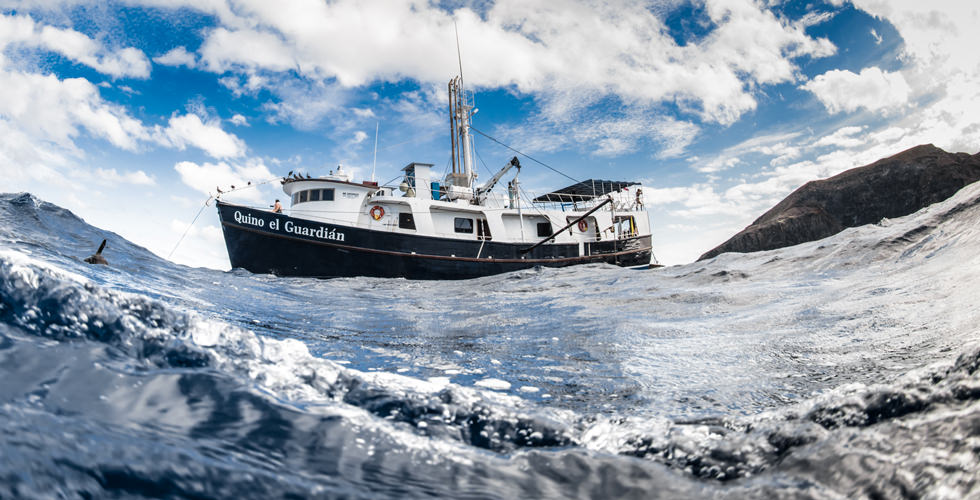 Liveaboard
The Quino El Guardian is a 90-foot (27-meter) boat with air conditioning for your comfort. The Quino has 5 cabins (4 with 4 beds and 1 cabin with 2 beds), which can accommodate up to 16 guests.
All the cabins have a drawer and a bed with a privacy curtain for each person. There are 4 comfortable bathrooms with full-size showers, and each bathroom is assigned to one cabin so guests can leave their personal items inside.
The Quino has a galley that comfortably accommodates all passengers and includes a projector and a screen for presentations. In addition, there is a salon with sofas, a TV and a computer table. There is also a large, shaded sundeck with lawn chairs for relaxing between dives or for enjoying the stars in the night sky.
In the back of the boat, you'll find a large dive deck organized with gear storage for all your diving equipment and a spacious camera table.
There is also a dive platform that gives you access to two inflatable tenders. These will ferry you to the dive sites and back to the boat. All safety equipment required is on the vessel.
---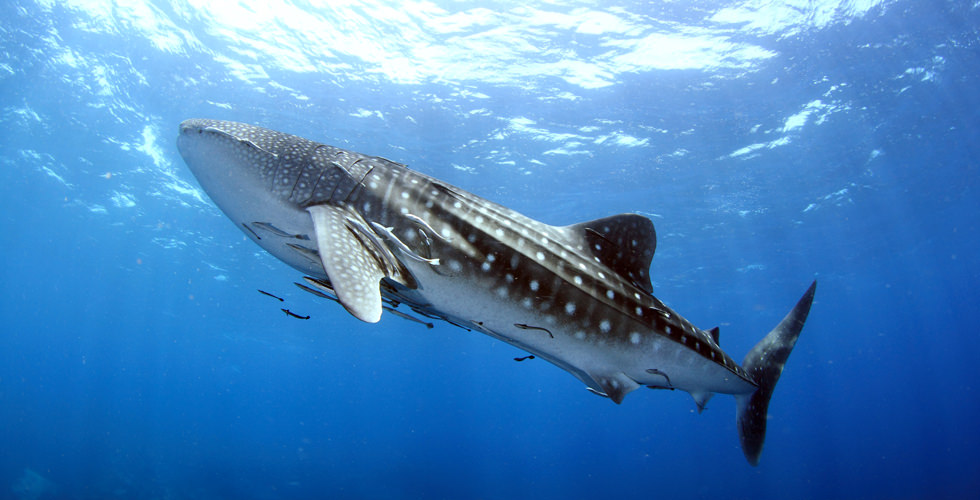 Dates
New dates are coming soon
---
The Trip Leaders
Annie Crawley is an award-winning producer, underwater photographer, author, speaker, scuba diving instructor, artist, storyteller and member of the Women Divers Hall of Fame.
Her mission is to reach audiences with stories of our underwater world and show people the wonders of the marine world alongside the problems that plague our oceans. Travelling the world with her underwater cameras in hand, Annie focuses on documenting life below the surface.
Dr. Sanchez is working as a Professor-Researcher at the Autonomous University of Baja California Sur (UABCS), La Paz, BCS, Mexico, where he has taught courses in Invertebrate Zoology, Benthos Ecology, Genetics and Molecular Systematics.
For 25 years, he has been doing research in the Gulf of California, Mexican Pacific and Oceanic Islands. He is currently director of the UABCS Research Program for the Conservation of Reef Fauna.
---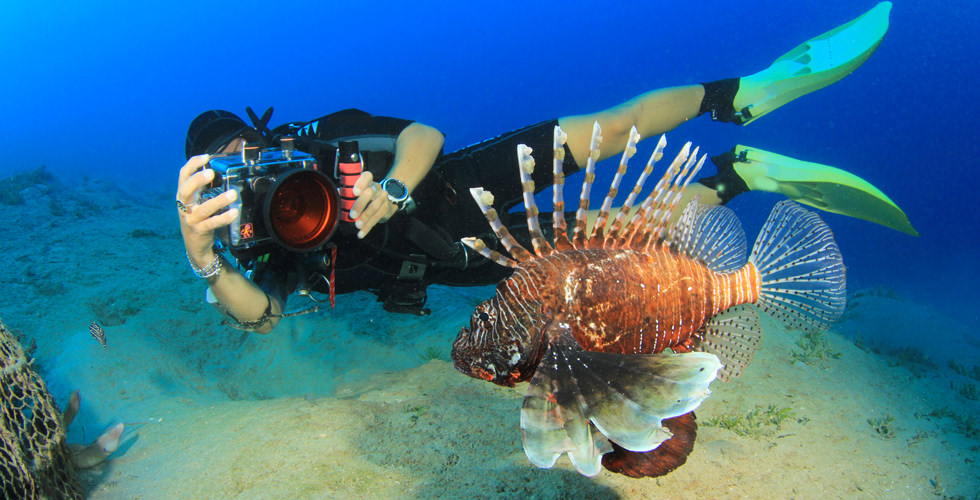 Recommended Equipment
Snorkeling and diving gear
5mm or 7mm wetsuits
Underwater camera
Polarized sunglasses
---
The Trip Includes
Storytelling workshop
3 fabulous meals per day
Snacks all day
Soft drinks, juice and water, beer and wine
Tanks, weights and weight belts are also provided
Free diving insurance offered by Diviac
---
The Trip Doesn't Include
Fuel surcharge: The Quino El Guardian has the right to implement a fuel surcharge on all trips in the event the cost of fuel surpasses 14 pesos a liter. Should this occur, there will be a fuel surcharge to each guest of USD $100. For every additional peso per liter, there will be an additional USD $40 per passenger increase.
Park fee of USD $28
Crew gratuity
Hyperbaric chamber fee of USD $15 per person
Nitrox fee of USD $120 per person per week
---
Requirements
Passport
Travel and medical insurance
Diving certificate