Whale Shark Expedition with the Marine Wildlife Watch of the Philippines
26th October 2016

| Mario Passoni
Ready to experience an unforgettable holiday? With Diviac Eco Travel, you'll have the opportunity to swim with whale sharks, the biggest fish in the ocean, dive with majestic manta rays, and explore the wild islands of the Philippines.
This trip combines marine life sightings with the local culture of the Philippines, creating a unique holiday in which you'll meet wonderful sea creatures, visit islands accompanied by local guides and find out how researchers study and protect what you love!
Not so far from Donsol, you'll find Ticao Pass, a natural channel rich in biodiversity. This special place is a haven for deep water marine fauna such as thresher sharks, devil rays and the rare megamouth shark.
The best time to meet whale sharks and manta rays in Donsol is from December to May. We have chosen the best moment of year to give you a fantastic holiday.
Donsol is also unique for being one of the very few places in the world where whale shark pups have been documented.
As a participant of this Diviac Eco Trip, you'll concretely help researchers, the local community and marine animals while having a wonderful holiday.
---
Essential Information
Where: Donsol, Philippines
When: New dates coming soon
Whale Shark Experience: Since 1997
Trip Duration: 8 days
Accommodation: 1 night in Manila, 6 nights in Donsol
Tour: Whale shark snorkeling for 3 and a half days; manta ray diving for 1 day
Research Activity: Photo-documentation of whale sharks and manta rays
Conservation Impact: Support community-based ecotourism and citizen science participation
Max Number of Guests: 6
Price: Starting at USD 1,850
Payment: 50% due upon booking; the balance is due 90 days before departure
---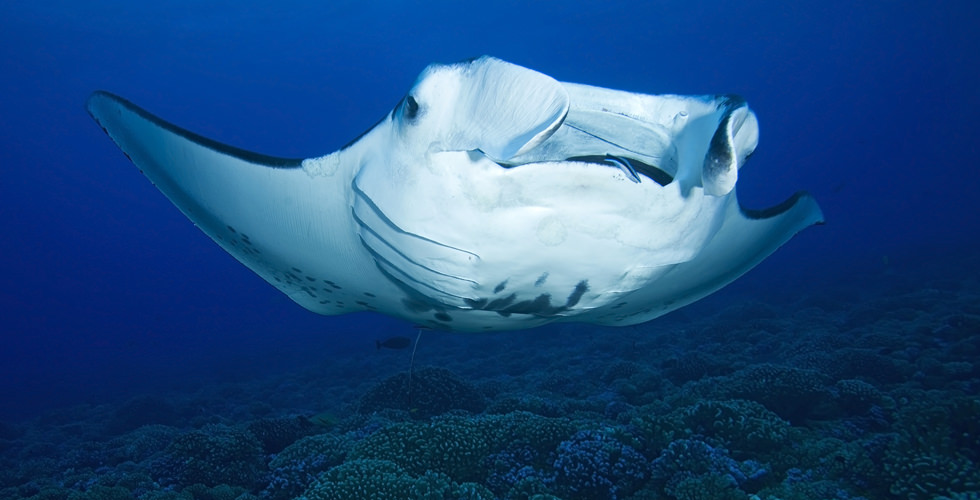 Itinerary
Day 1: Arrive in Manila; overnight in Manila
Day 2: Fly to Legazpi City; Mayon Volcano Tour; proceed to Donsol for orientation
Day 3: Morning: Whale shark snorkeling day 1; Afternoon: Presentation on Philippine whale sharks
Day 4: Morning: Whale shark snorkeling day 2; Afternoon: Donsol town visit
Day 5: Morning: Whale shark snorkeling day 3; Afternoon: Girawan Agricultural Community interaction and firefly river cruise dinner
Day 6: Visit Ticao Island and the Manta Bowl dive site (3 dives)
Day 7: Morning: Trekking and caving; Afternoon: Free
Day 8: Morning: Fly back to Manila (arrival at 10am); connect to international flight or your next destination
---
Experience Overview
The Philippines is an archipelago of 7,107 islands. You'll journey to Donsol, a rural area in the central eastern region of the country. Here, the local community has been interacting with whale sharks since 1998.
The area hosts almost half of the total number of whale shark individuals photo-identified in the Philippines (a total of 942), making the population of whale sharks in Donsol one of the largest in the world.
Our experts will give you short biology lessons, which include some curiosities, all the information you wish to know about local marine life and an overview of their research projects.
Then, you'll spend three mornings searching for and snorkeling with whale sharks in their natural habitat. You'll have the opportunity to swim close to them and get stunning photos and videos.
After three days with the whale sharks, you'll dive in Manta Bowl, one of the most spectacular dive sites in the area and where manta rays are often spotted.
Through sightings and photos of whale sharks and manta rays, you can help researchers with their photo-identification project.
Don't miss the opportunity to identify a whale shark or a manta ray! Using your photos, you'll be able to access the database for these animals, find their names and even learn a bit about their story. Or if it's a brand new animal, you'll get to name it!
Furthermore, part of the trip will be dedicated to visiting stunning local attractions, such as the Mayon Volcano, the area's farmland and local villages.
As with all wildlife trips, sightings and encounters are not guaranteed, but we have chosen the time of year with the highest probability of seeing these wonderful marine creatures.
---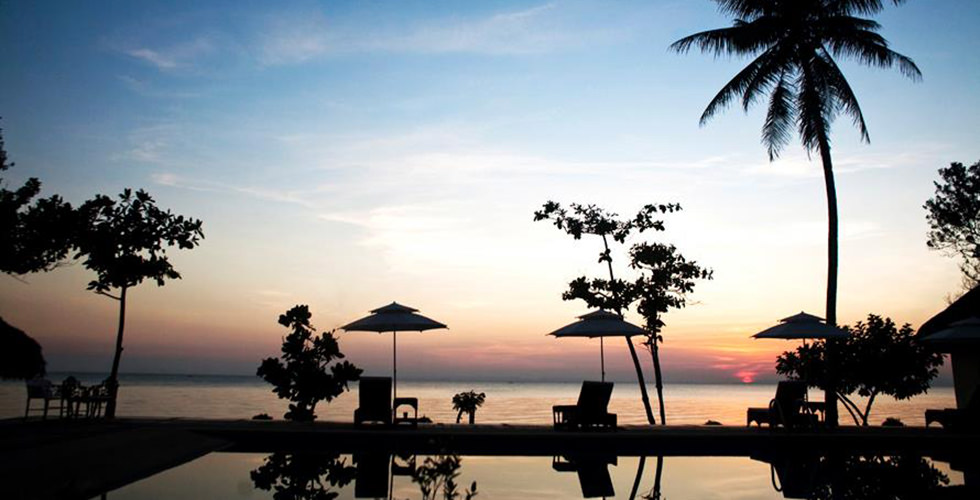 Accommodation
This trip will include land-based accommodation. For this purpose, we have selected the Vitton Beach Resort, which is situated a few meters from the beach.
The rooms are furnished in the local style with an en suite bathroom, air conditioning, fan and private balcony. The resort has two restaurants, a spa, swimming pool and free wifi in public areas.
---
Pricing
The price is per person and depends on the group size:
2 people in twin / double sharing room USD 3, 590 (single room USD 3, 950)
4 people in twin / double sharing room USD 2, 300 (single room USD 2, 650)
6 people in twin / double sharing room USD 1, 850 (single room USD 2, 200)
Triple rooms are also available. Please get in touch with us for details.
---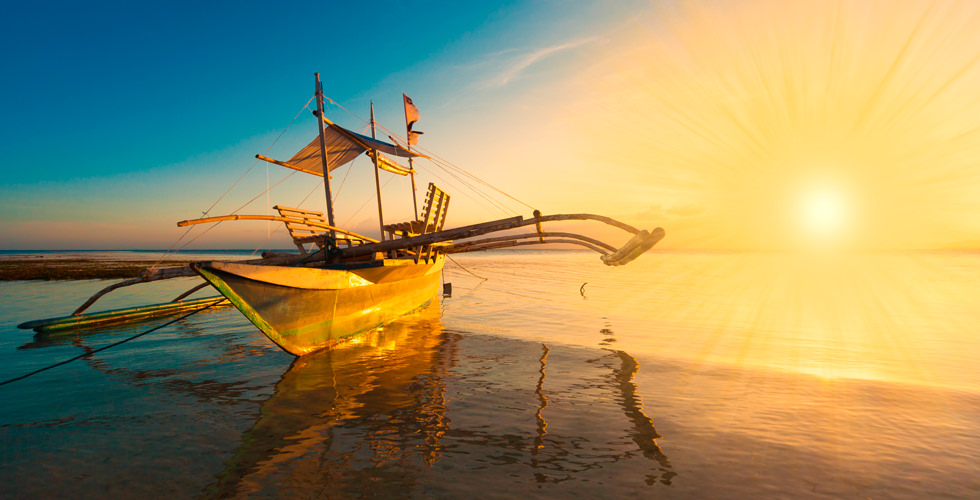 Marine Wildlife Watch of the Philippines
Experts from the Marine Wildlife Watch of the Philippines, a marine conservation NGO established in 2010, will assist you and teach you on this research trip with whale sharks and manta rays.
Marine Wildlife Watch of the Philippines works tirelessly on research, enforcement, tourism and awareness of these threatened marine species. They have also partnered with different research and conservation groups working across the Philippines for better protection of marine wildlife.
Together, they advocate responsible marine wildlife interactions and promote the use of citizen science to help conserve threatened marine species. They have also partnered with Diviac to help engage more divers and tourists in this cause.
---
The Trip Leader
Dr. Yaptinchay is the Director of Marine Wildlife Watch of the Philippines and has been involved in marine biodiversity conservation in the Philippines for over 20 years.
He founded the conservation NGO Marine Wildlife Watch of the Philippines after having worked with the Department of Environment and Natural Resources-Biodiversity Management Bureau and WWF-Philippines as their Species Conservation Program Director. Today, he maintains his role as the director of MWWP.
Dr. Yaptinchay has a Doctorate of Veterinary Medicine from the University of the Philippines and a Masters in Aquatic Tropical Ecology from Bremen University in Germany. He sits on the board of a few other NGOs including Balyena, Reef Check Philippines, CAPE Foundation, and Responsible Tourism Philippines.
Furthermore, Dr. Yaptinchay is a member of the International Union for the Conservation of Nature - Species Specialist Group on Dugongs, an Adjunct Assistant Professor at the University of the Philippines in Los Banos, and sits on the editorial board of The Philippine Journal of Fisheries.
---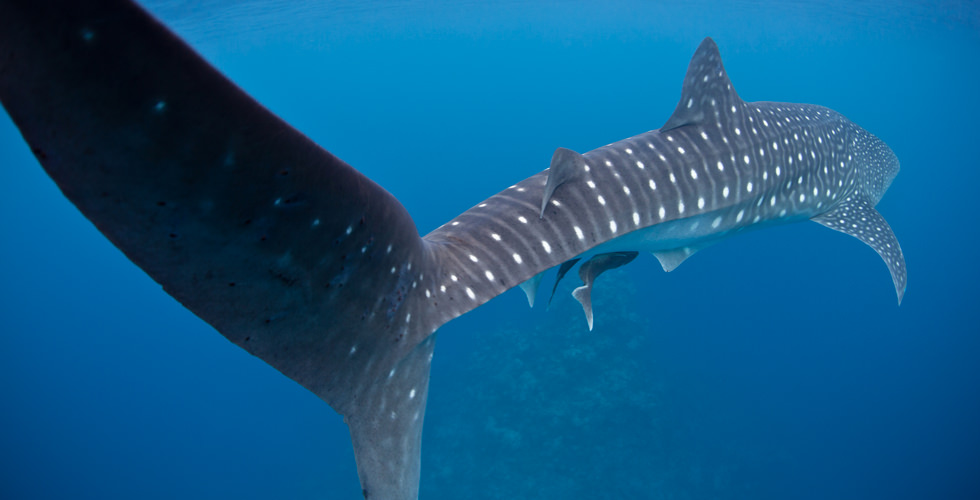 Recommended Equipment
Underwater camera
Mask, snorkel and fins, 3mm wetsuit, BCD and regulator. It's also possible to rent all diving and snorkeling equipment on location in Donsol.
Trekking gear including a swimsuit, trekking sandals, hat, small dry bag and mosquito repellent.
---
The Trip Includes
Roundtrip private airport transfer from Manila Airport to the hotel
Overnight stay in Manila at the Belmont Hotel
Seven breakfasts, three lunches, and one dinner. For the remaining meals are available the restaurant of the resort and local restaurants
Roundtrip domestic airfare from Manila to Legazpi with 20 kg checked luggage (additional luggage can be pre-arranged for a fee) with Cebu Pacific Air or Philippine Airlines
Roundtrip private transfer from Legazpi Airport to Donsol
Legaspi City tour visiting Lignon Hill, Cagsawa Ruins, Daraga Church and Embarcadero
5 nights accommodation in Donsol at Vitton Beach Resort
Whale shark biology, research, and conservation orientation in Donsol
3 morning sessions of snorkeling with whale sharks by boat, all registration fees, snorkeling gear and biology activities
Caving and trekking on an underground river tour and swimming in Jovellar, Albay
3 boat dives at Ticao Island including the dive site Manta Bowl with a divemaster guide, tanks, weight belt and lunch (other gear and equipment is available for rental)
Girawan Agricultural Community interaction, including information about pili nut candy making and a carabao cart ride
Firefly river cruise with dinner
Tour coordinator / guide during your trip to Bicol
Marine biologist / researcher during your trip to Bicol
Entrance fees, marine fees, and community fees
Certificate of participation
Free diving insurance offered by Diviac
---
The Trip Doesn't Include
International flights to and from Manila
Lunch and dinner, unless indicated
Tips
All items of personal nature
Travel insurance
---
Requirements
An Advanced diving course certificate or higher if you want to dive Manta Bowl.
However, this trip is also accessible to non-divers.